Residence for Single Family
Bedrooms: 4Bathrooms: 2Lot: 0.27 acres
At 2203 Chippewa Drive, Killeen, TX there is a stylish modern style one-story single-family estate. Constructed in 2002, this property has approximately TWENTY-FOUR HUNDRED square feet of living area and sits on near one fourth of acre. An indoor environment includes 4 bedrooms, 2 bathrooms, central cooling, electric heating, fenced yard, fireplace, dishwasher and microwave. The building is additionally equipped with a garage of about 420 square feet. Our records for this property include the names of SIX recent residents.
Features:
Fenced Yard
Dishwasher
Fireplace
Microwave
PUBLIC RECORDS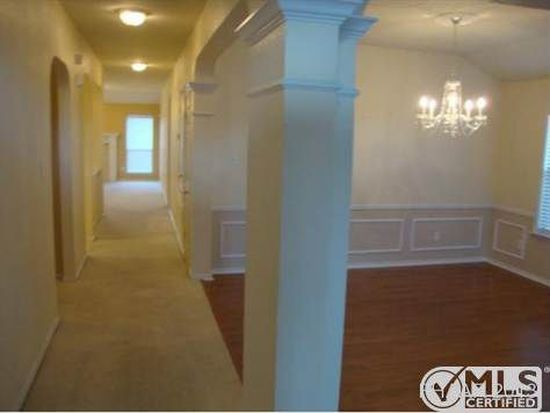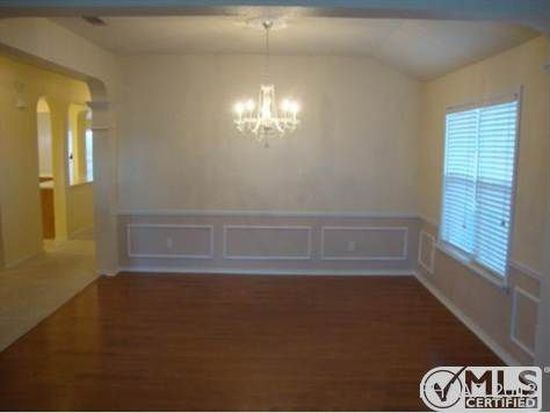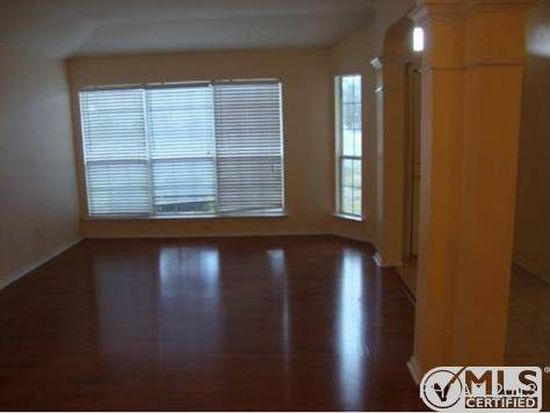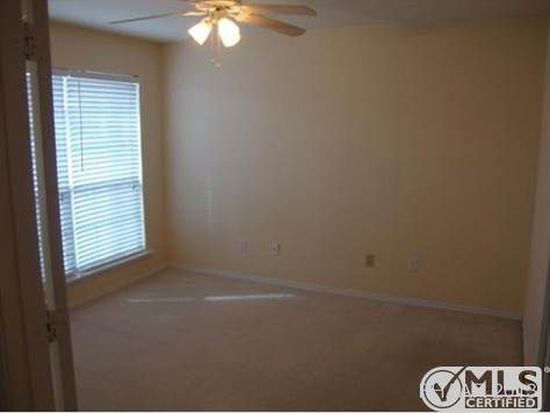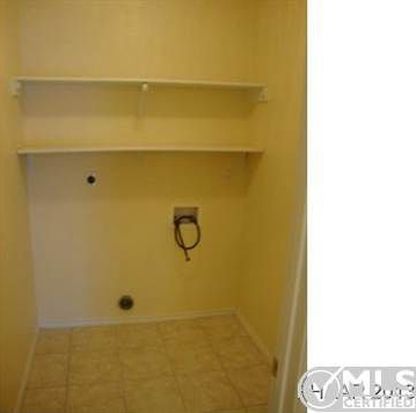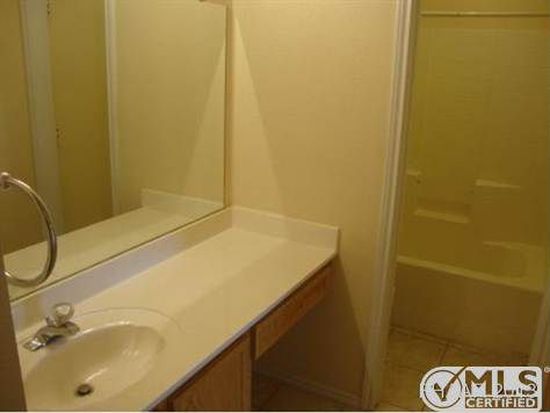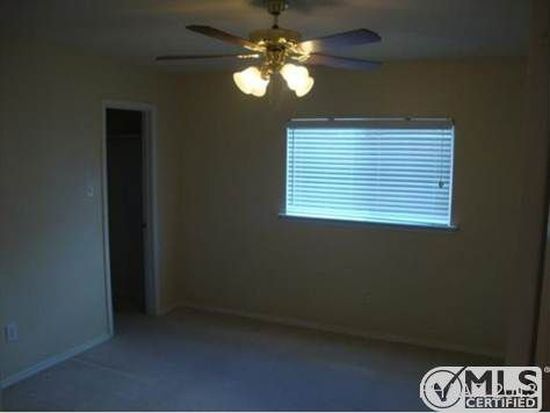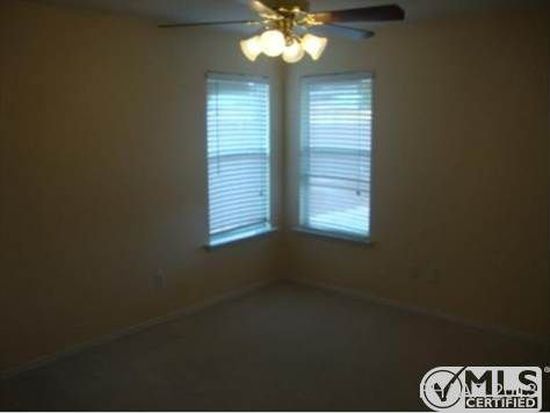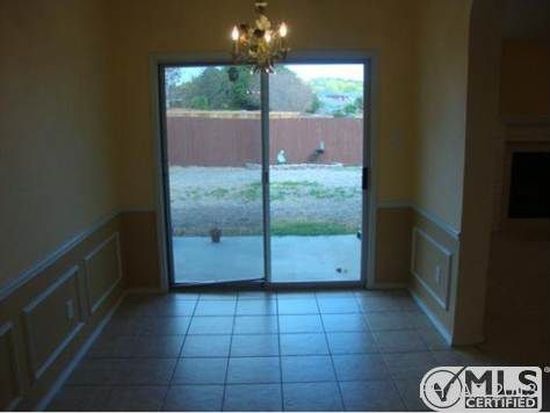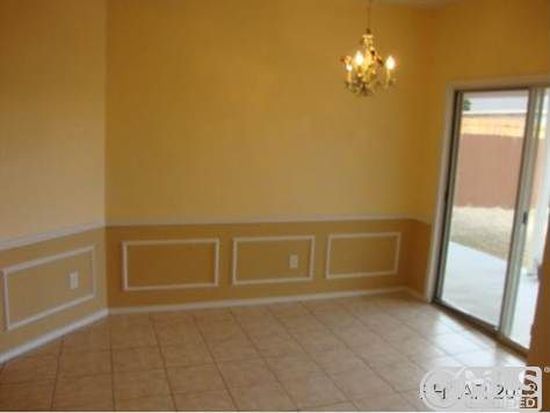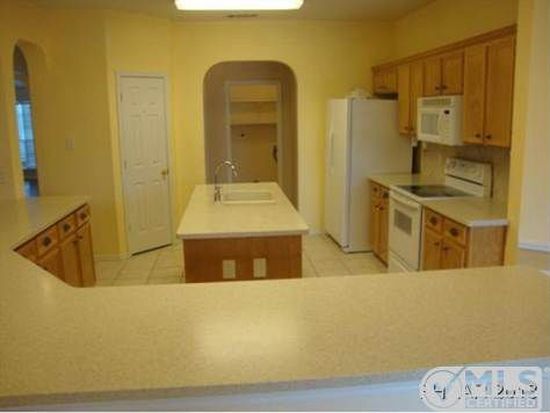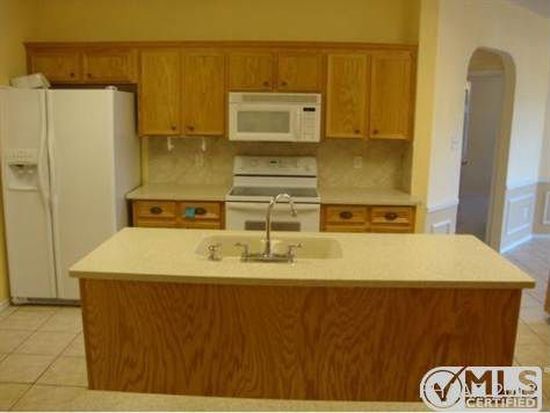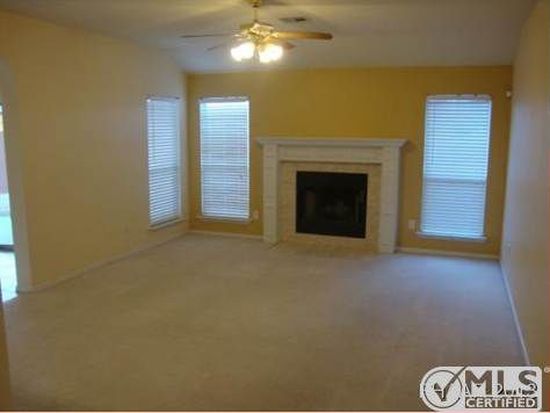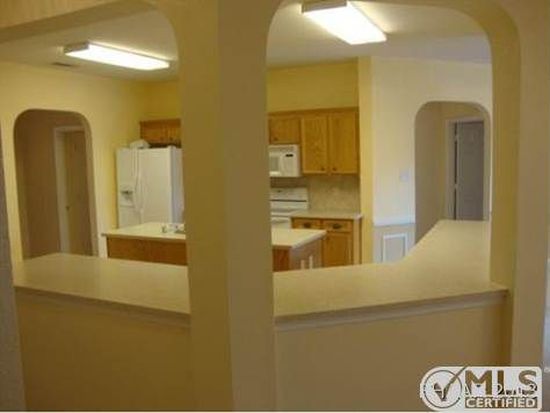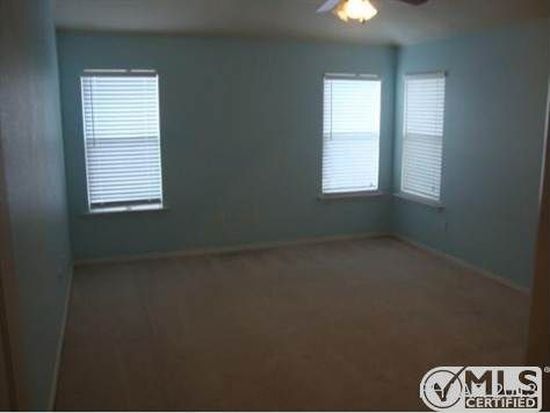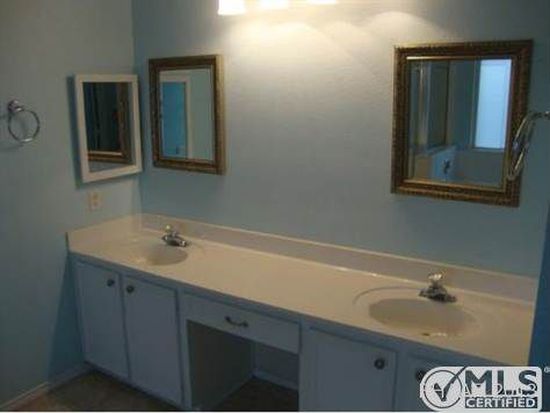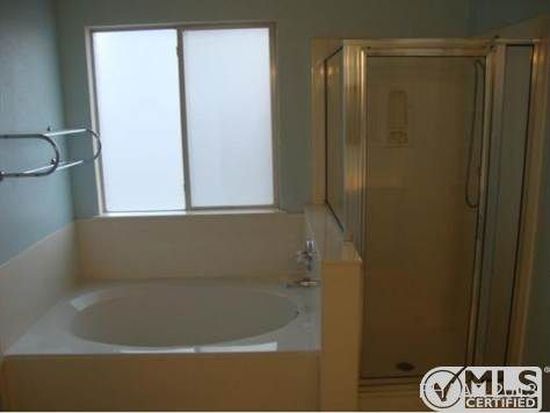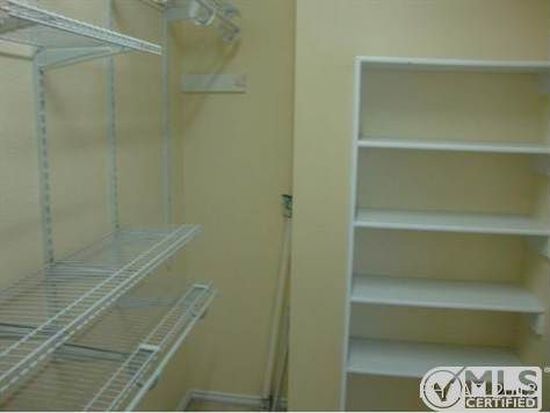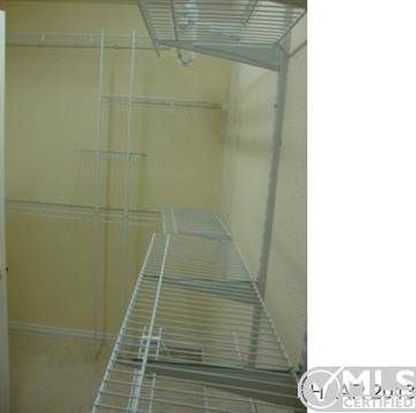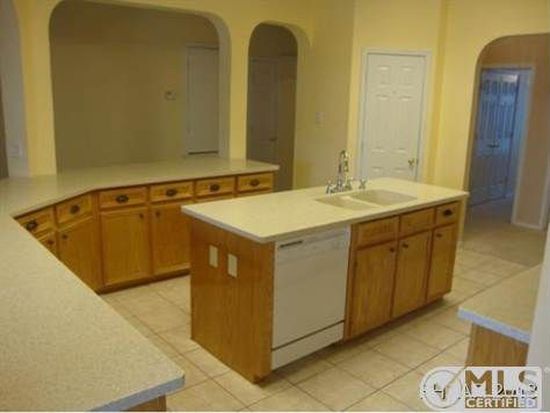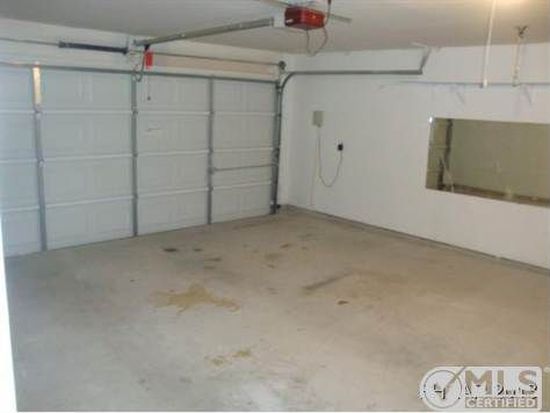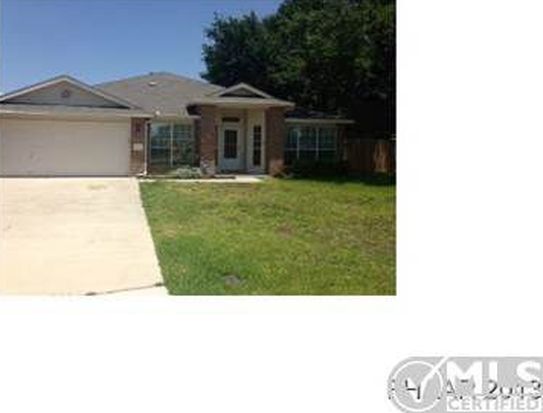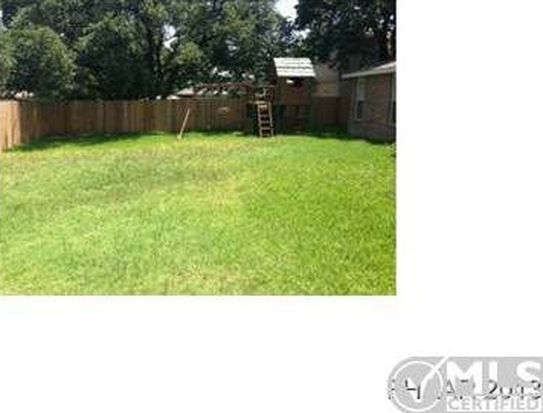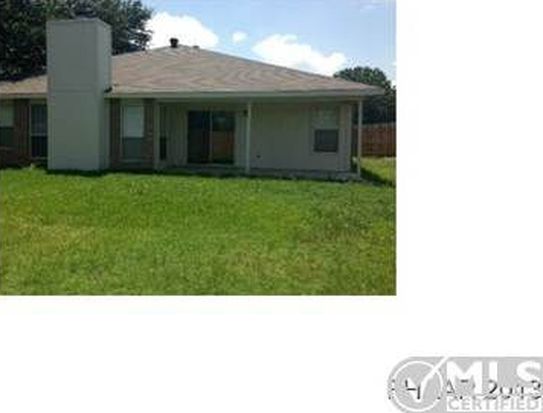 Facts
Built in 2002
Exterior material: Brick
Lot size: 0.27 acres
Structure type: Contemporary
Living space: 2,380 sqft
Roof type: Composition
Bedrooms: 4
Heat type: Electric
Bathrooms: 2
Cooling: Central
Stories: 1
Parking: Garage - Detached, 2 spaces, 420 sqft
Flooring: Carpet, Tile
Listing info
Market Activities
Dec 2016 - present
Listed for rent
2203 Chippewa Dr
Don't let this one slip away. Spacious 4 bedroom. Open floor plan. HUGE kitchen with island. 2...
Fire Incidents History
17 Dec 2012
Building fires
Property Use:
1 or 2 family dwelling
Actions Taken:
Extinguish
Area of Origin:
Laundry area, wash house (laundry)
First Ignition:
Wearing apparel not on a person
Heat Source:
Radiated, conducted heat from operating equipment
Equipment Involved:
Personal & Household Equipment
Equipment Brand:
Frigidaire
Equipment Model:
Gallery Series
Equipment Power:
Electrical line voltage (>= 50 volts)
Equipment Portability:
Portable
Incidents registered in Federal Emergency Management Agency
17 Dec 2012
Building fires
Property Use:
1 or 2 family dwelling
Actions Taken:
Extinguish
HOUSEHOLDERS AND TENANTS
for 2203 Chippewa Dr, Killeen TX
Previous residents
| Person Name | Phone Number | |
| --- | --- | --- |
| | 254-690-8589 | |
| | 254-699-0172 | |
| | 254-699-0172 | |
| | 254-699-4554 | |
| | 254-699-4554 | |
| | 254-699-4554 | |
SCHOOLS NEAR PROPERTY
Schools
Public/Private
Grade
How far from Property, mi
Elementary school
Mountain View Elementary School


500 Mountain Lion Rd

,

Harker Heights

,

TX

76548


254-336-1900
Public
PK-5
0.29
Skipcha Elementary School


515 Prospector Trl

,

Harker Heights

,

TX

76548


254-336-6690
Public
PK-5
0.9
Middle school
Union Grove Middle School


101 E Iowa Dr

,

Harker Heights

,

TX

76548


254-336-6580
Public
6-8
0.25
Liberty Hill Middle School


4500 Kit Carson Trl

,

Killeen

,

TX

76542


254-336-1370
Public
6-8
1.55
High school
Harker Heights High School


1001 Fm 2410

,

Harker Heights

,

TX

76548


254-336-0800
Public
9-12
1.37
Killeen High School


500 N 38Th St

,

Killeen

,

TX

76543


254-336-7208
Public
9-12
3.67
PROPERTIES NEARBY
Street Address
People
2204 Chippewa Dr, Killeen, TX 76548-2090

Single-Family Home

4 beds
3 baths
Lot: 8,400 sqft
Built in 2002

John P Ohara, Sandra L Ohara
2205 Chippewa Dr, Killeen, TX 76548-2090

Single-Family Home

4 beds
2.5 baths
2,868 sqft
Built in 2001

Central Texas Automation & Data Solutions Inc, Cta Data Solutions Inc
2206 Chippewa Dr, Killeen, TX 76548-2090

Single Family

Lot: 8,400 sqft
Built in 2002

George W Skirm, Mary E Skirm
2207 Chippewa Dr, Killeen, TX 76548-2090

Single-Family Home

4 beds
2 baths
Lot: 9,100 sqft
Built in 2002

Glenn Roper
2208 Chippewa Dr, Killeen, TX 76548-2090

Single-Family Home

Lot: 8,400 sqft
Built in 2002

Josh Collins, Robert Collins
2209 Chippewa Dr, Killeen, TX 76548-2090

Single-Family Home

3 beds
2 baths
Lot: 9,100 sqft
Built in 2002

Jim W Craft, Sonya L Craft
2210 Chippewa Dr, Killeen, TX 76548-2090

Single-Family Home

Lot: 8,400 sqft
Built in 2001

Melissa Hawthorne, Michael Hawthorne
2211 Chippewa Dr, Killeen, TX 76548-2090

Single-Family Home

4 beds
3 baths
3,026 sqft
Built in 2002

2212 Chippewa Dr, Killeen, TX 76548-2090

Single-Family Home

Lot: 8,400 sqft
Built in 2002

Jose Fernandez, Maria Fernandez
2214 Chippewa Dr, Killeen, TX 76548-2090

Single-Family Home

Lot: 9,600 sqft
Built in 2001

Rebeca R Mercado, Ana R Resto