This near TWENTY-SIX HUNDRED square feet property with four bedrooms and two bathrooms was built in the sixties on 1 acre. The property features fireplace. The comfortable single-family one-story estate is situated at 4313 Chews Chapel Road, West River, MD. The possession generally includes information about TEN recent residents. According to data three businesses that may no longer be listed at this location. The property is fitted with a garage of about 720 square feet. Sharon Gross and Elizabeth Hughes are known as the last owners to this possession according to our records.
Features:
Fireplace
Construction quality: 4.0
PUBLIC RECORDS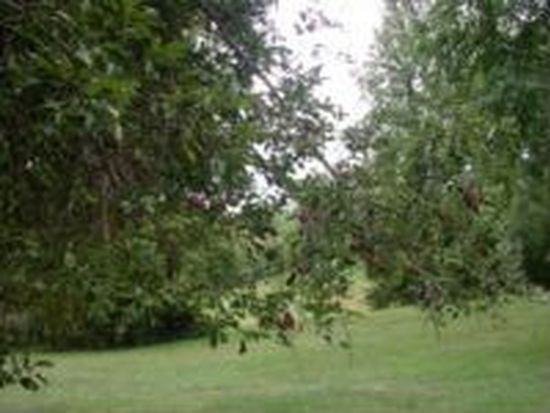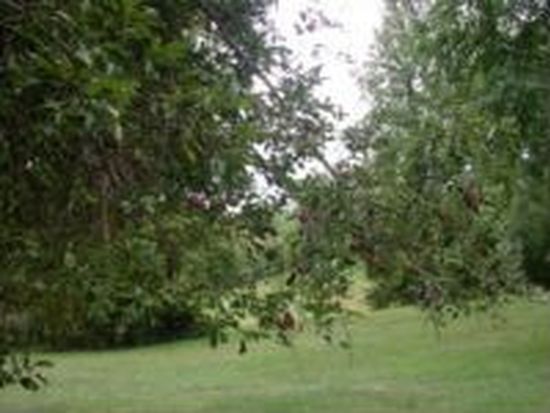 Facts
Built in 1964
Stories: 1
Lot size: 1 acres
Roof type: Shake Shingle
Floor size: 2,592 sqft
Heat type: Other
Bedrooms: 4
Parking: Garage - Detached, 720 sqft
Bathrooms: 2
Listing info
Last sold: Sep 2008 for $319,500
Building Permits
Description:
Construct 10x16x13'h storage shed, frame construction w/5'h attic storage, shingled roof
Valuation:

$357,100

Fee:

$125.00 paid to Anne Arundel County
Parcel #:

1000-0903-3500

Permit #:

B02289243
Description:
Install drainfields. stay 25' off 25% slopes.
Fee:

$950.00 paid to Anne Arundel County
Parcel #:

1000-0903-3500

Permit #:

T02038666
Description:
Replace service entrance cable
Fee:

$65.00 paid to Anne Arundel County
Parcel #:

1000-0903-3500

Permit #:

E02215694
Incidents registered in Federal Emergency Management Agency
12 Mar 2001
Emergency medical service, other (conversion only)
Property Use:
1 or 2 family dwelling
Actions Taken:
Transport person
HOUSEHOLDERS AND TENANTS
for 4313 Chews Chapel Rd, West River MD
Businesses
Organization
Phone Number
Additional info

443-758-7096

Site:

candselectricalcontractors.com

443-758-7096

Categories:

Electric Contractors Residential

410-867-2471

Job:

Craftsman/Blue Collar

School/College:

Associate degree or higher

Organization:

C & S Electric Contractors

Organization alias:

C & S Electrical Contrs in

Site:

candselectricalcontractors.com
Previous residents
Person Name
Phone Number
Additional info

443-758-7096

410-867-2471

410-867-2471

School/College:

Associate degree or higher

410-208-2891

410-208-2891

410-212-4003

Job:

Executive, Administrative, and Managerial Occupations

School/College:

High school graduate or higher

410-347-9115

410-867-7378
Historical Records. Businesses
Organization
Additional info

Industry:

Electrical Contractor

Industry:

Trade Contractor

Industry:

Electrical Contractor
PROPERTIES NEARBY
Street Address
People
4201 Chews Chapel Rd, West River, MD 20778-9602
Douglas P Marshall, Elbert S Tucker
4256 Chews Chapel Rd, West River, MD 20778-9601
Bateman, Dale L Bateman
4266 Chews Chapel Rd, West River, MD 20778-9601
Jill M Williams, Warren B Williams
4309 Chews Chapel Rd, West River, MD 20778-9609

Single Family

2.5 baths
3,634 sqft
Built in 2008

Perpetual Home Improvement, David Lewis
4310 Chews Chapel Rd, West River, MD 20778-9608

Single Family

2 baths
2,436 sqft
Built in 1990

Jill M Williams, Warren B Williams