Residence for Single Family
Bedrooms: 3Bathrooms: 3Lot: 1,625 square feet
This is a townhouse, which is situated at 702 Market Street, Gaithersburg, Maryland. Last assessment was made in 2014 and makes $441k. The townhouse has an aluminum and vinyl facade, built-in parking and composite roof on 0.04 acres lot. Features include forced air heating, air conditioning and fireplace. The townhouse's data shows the names of EIGHT recent tenants. The property is fitted with a built-in parking.
Features:
A/C
Construction quality: 6.0
Fireplace
PUBLIC RECORDS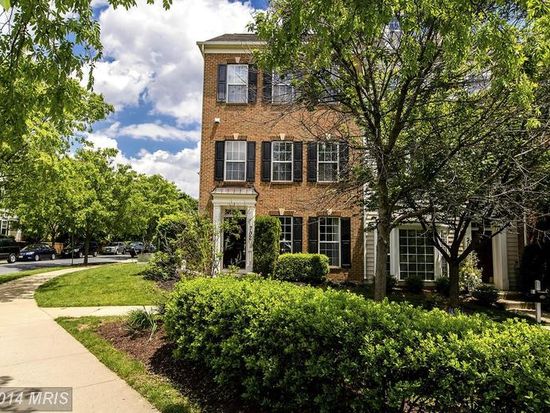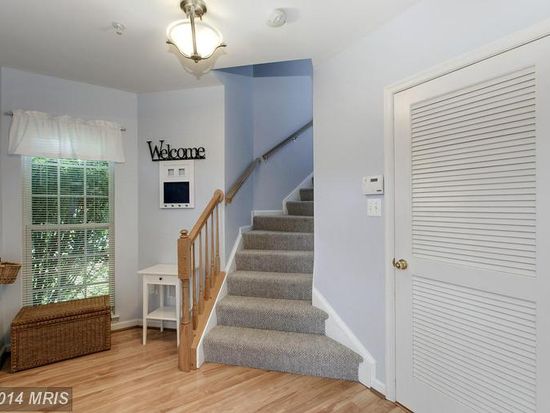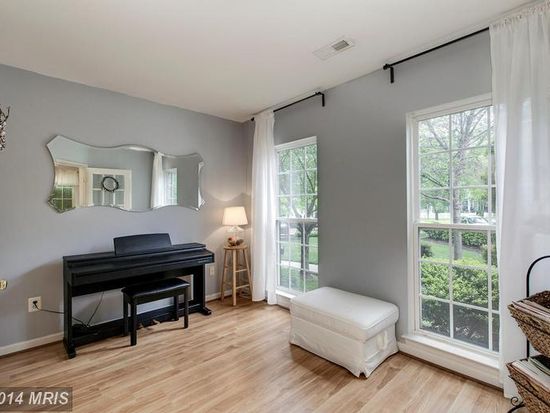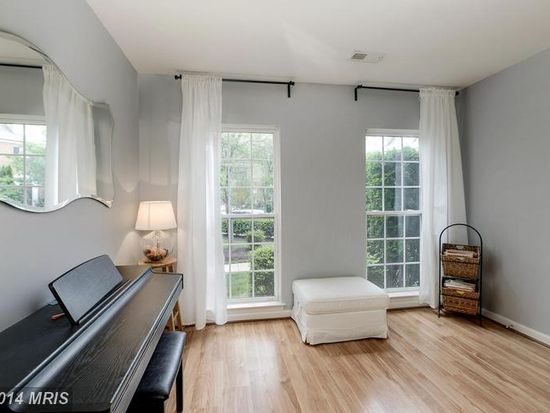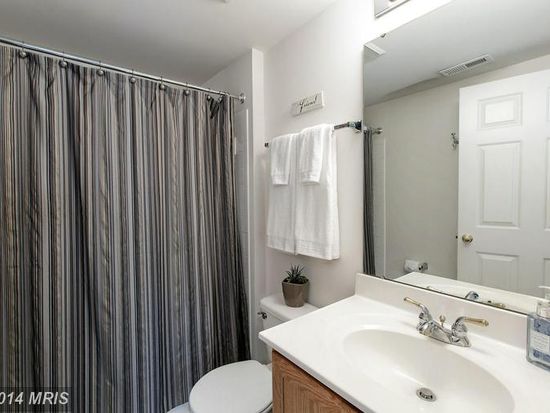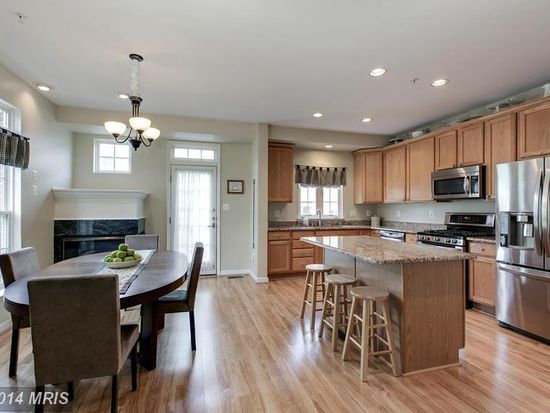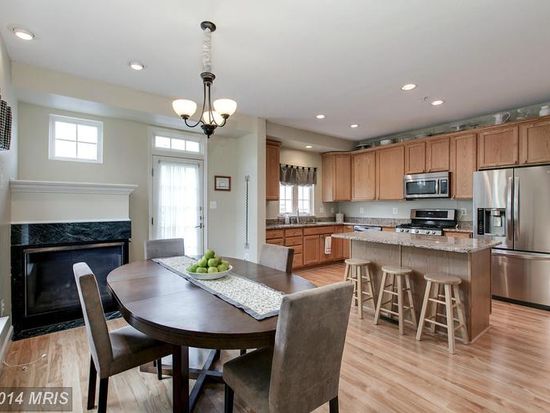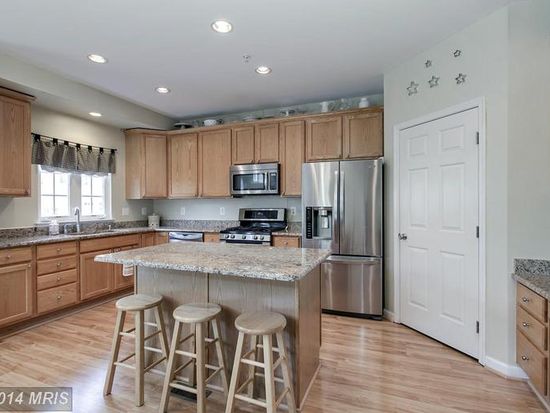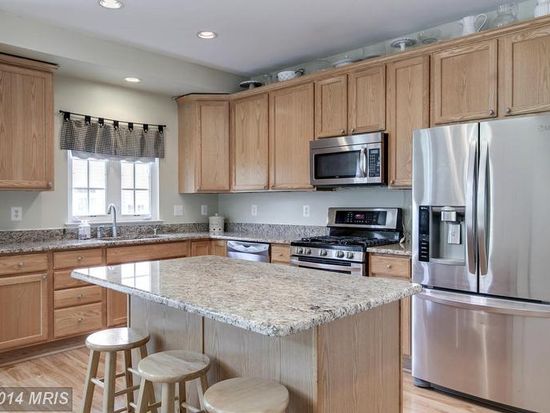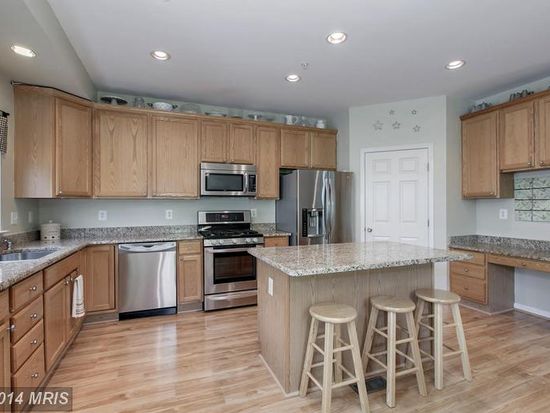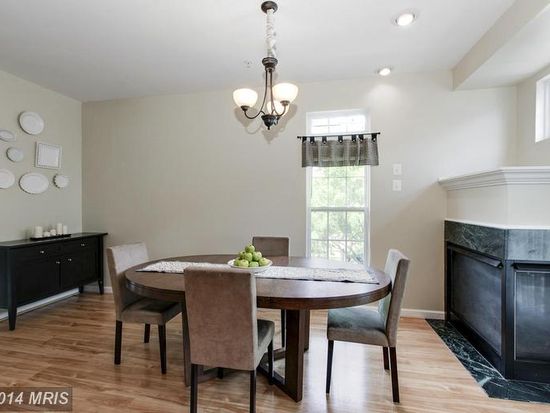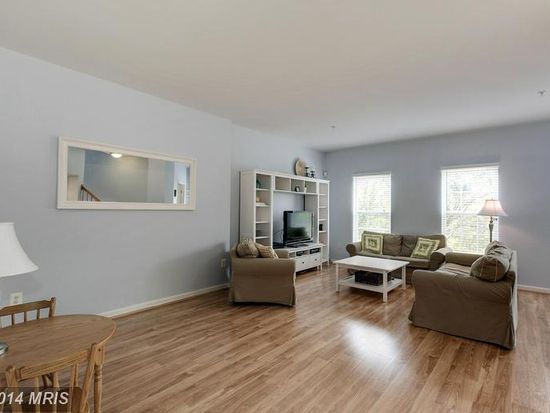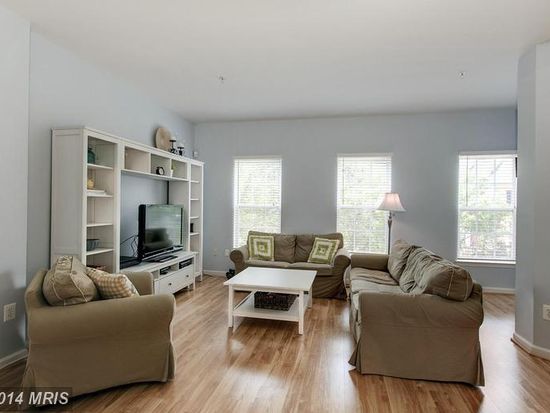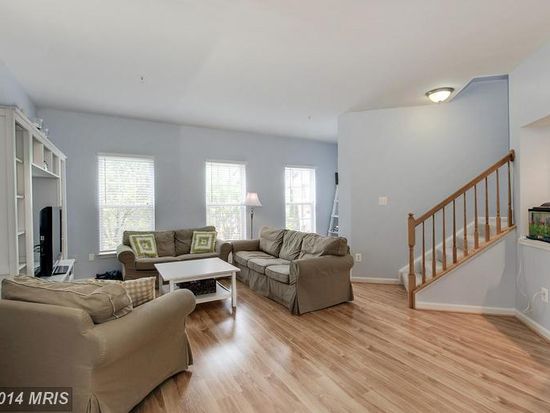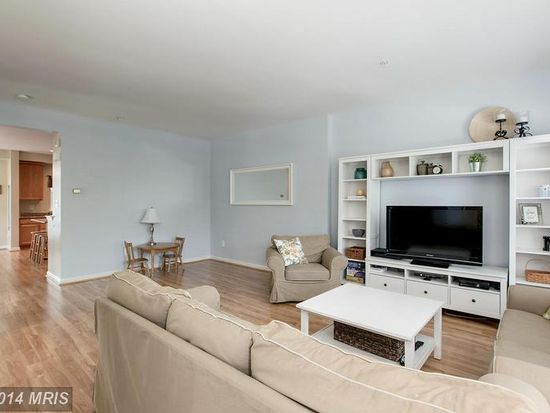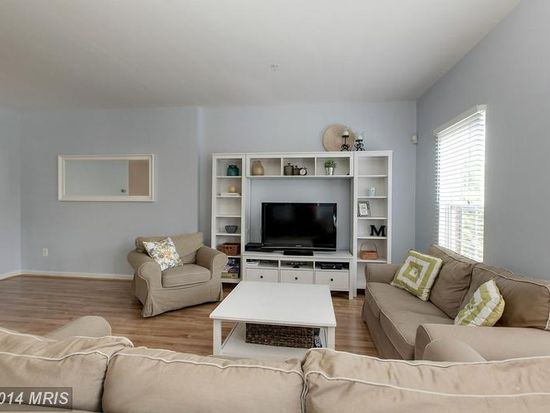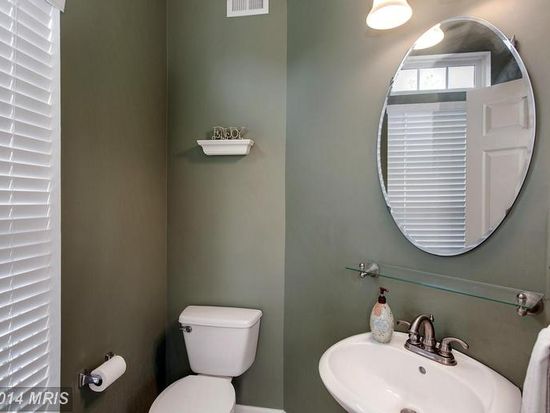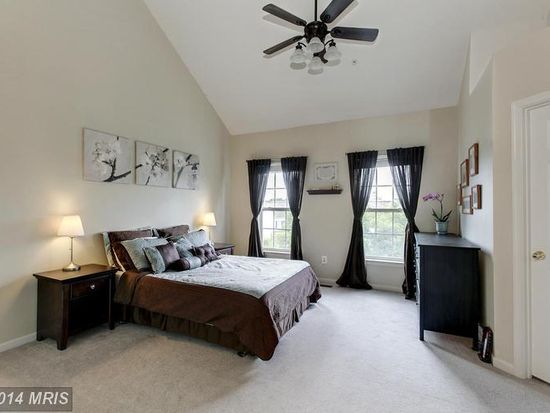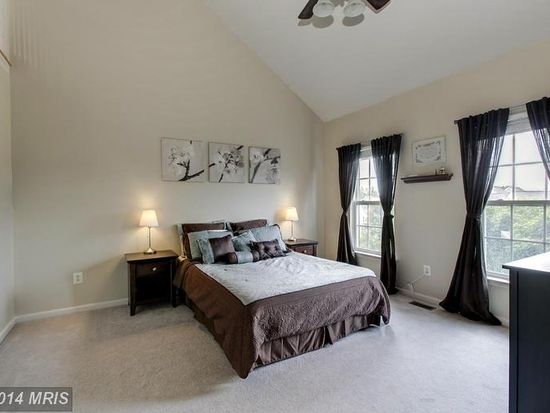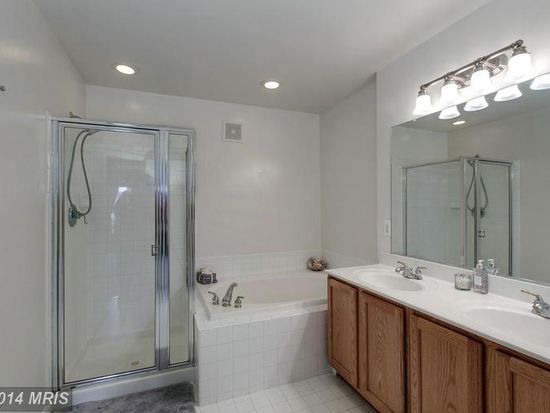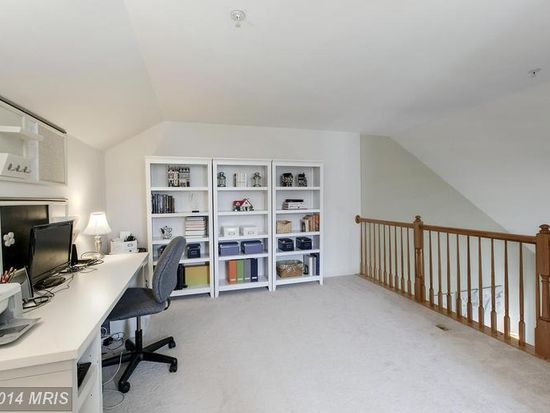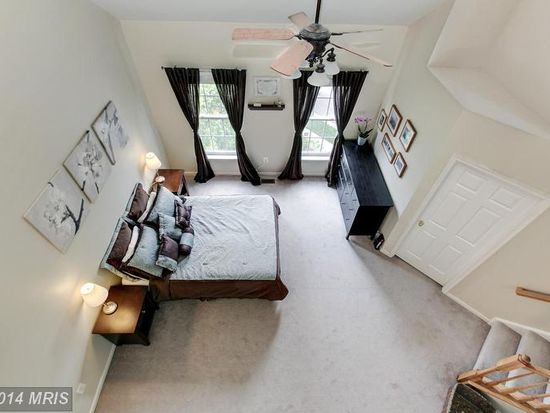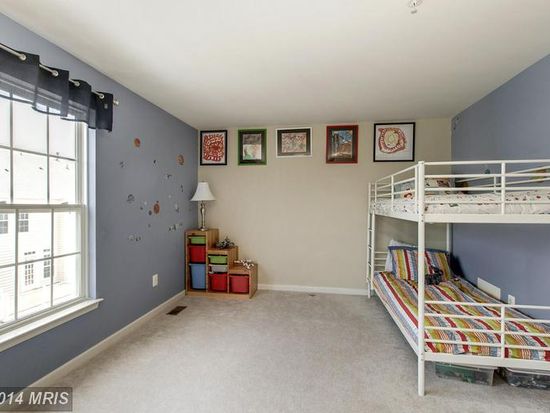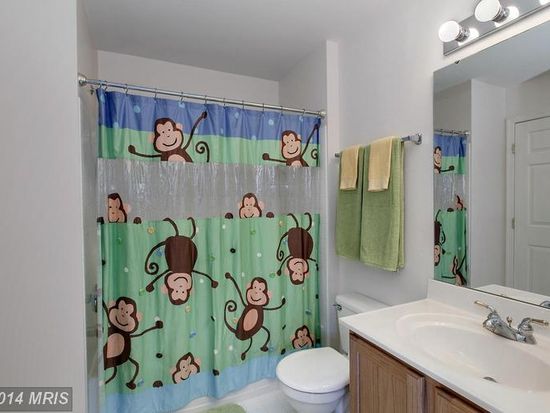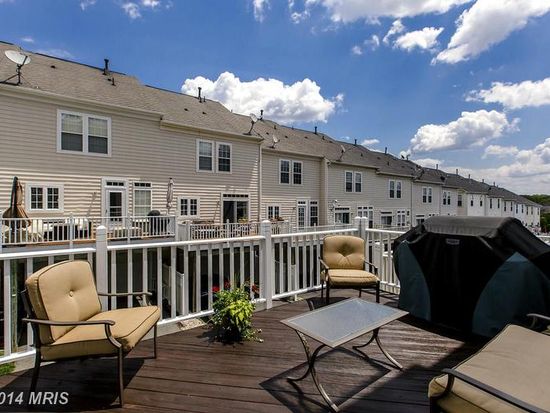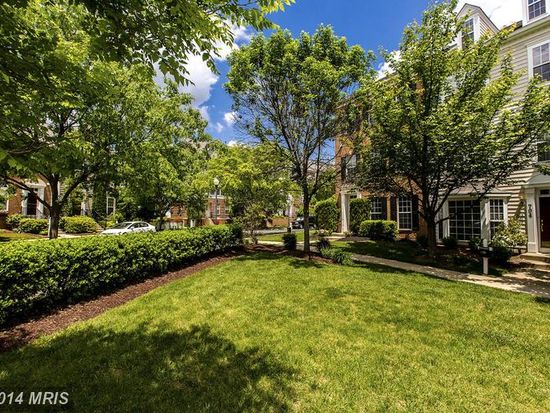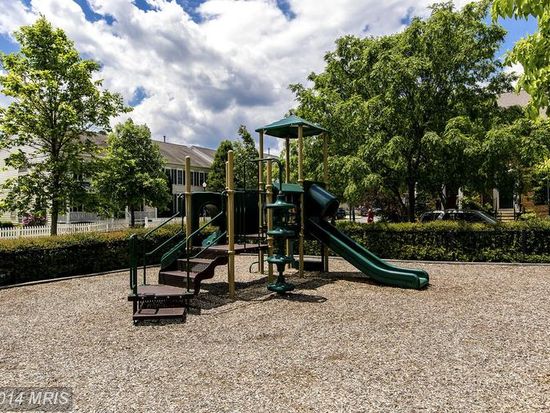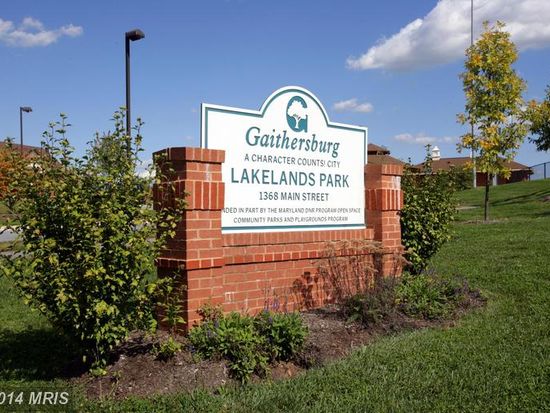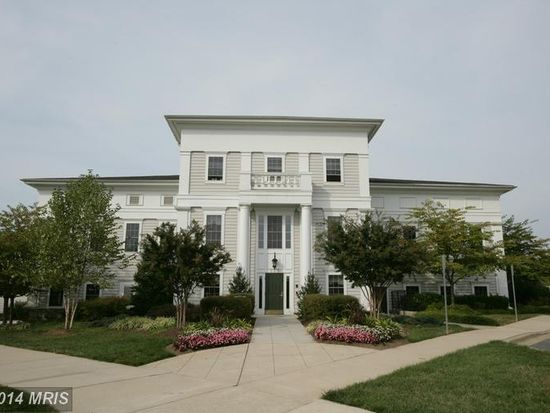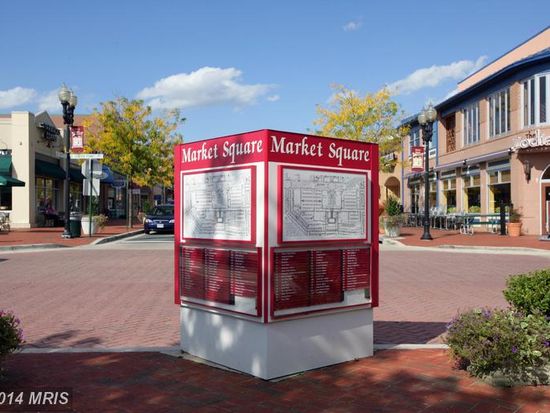 Facts
Built in 2001
Exterior walls: Siding (Alum/Vinyl)
Lot size: 1,625 sqft
Basement: No Basement
Bedrooms: 3
Roof type: Composition Shingle
Bathrooms: 3.5
Heat type: Forced air unit
Stories: 3
Parking: Built-in
Exterior material: Brick
Listing info
Last sold: Aug 2014 for $517,500
MISC
Building Permits
Description:
Installation of complete sprinkler systems in 7 new townhomes. all work shall comply with nfpa 13d and all local ordinances. see f.m. comments attached to plans.
Parcel #:

160903297195

Permit #:

PI-F010042
Description:
Construct new townhouse w/garage, fence & deck street and house address numbers shall be displayed at all times. address directory sign shall be installed prior to occupancy approval.
Parcel #:

160903297195

Permit #:

PI-B000934
HOUSEHOLDERS AND TENANTS
for 702 Market St, Gaithersburg MD
Previous residents
Person Name
Phone Number
Additional info
Alex Demauriac

301-519-1151

Benjamin M Demauriac

301-519-1151

Gwenn B Demauriac

301-519-1151

Job:

Building and Grounds Cleaning and Maintenance Occupations

School/College:

Graduate or professional degree

Marigny Demauriac

301-519-1151

Grace H Kim
Karen Malaska

301-963-3748

Job:

Clerical/White Collar

School/College:

High school graduate or higher

Ted Malaska

301-963-3748

Job:

Installation, Maintenance, and Repair Occupations

School/College:

Associate degree or higher

Hersh Sandhoo
PURCHASE HISTORY
| Date | Event | Price | Source | Agents |
| --- | --- | --- | --- | --- |
| 08/28/2014 | Sold | $517,500 | Public records | |
| 07/01/2010 | Sold | $370,000 | Public records | |
| 01/27/2006 | Sold | $565,000 | Public records | |
| 11/25/2003 | Sold | $400,000 | Public records | |
| 05/15/2001 | Sold | $294,850 | Public records | |
PURCHASE HISTORY 702 Market St, Gaithersburg MD
COST ESTIMATE HISTORY
| Year | Tax | Assessment | Market |
| --- | --- | --- | --- |
| 2014 | N/A | $441,300 | N/A |
| 2011 | $5,462 | N/A | N/A |
| 2008 | N/A | N/A | $441,300 |
SCHOOLS NEAR PROPERTY
Schools
Public/Private
Grade
How far from Property, mi
Elementary school
Fields Road Elementary School


1 School Dr

,

Gaithersburg

,

MD

20878


301-840-7131
Public
PK-5
0.85
Rachel Carson Elementary School


100 Tschiffely Square Rd

,

Gaithersburg

,

MD

20878


301-840-5333
Public
PK-5
0.85
Middle school
Lakelands Park Middle School


1200 Main St

,

Gaithersburg

,

MD

20878


301-670-1400
Public
6-8
0.16
Ridgeview Middle School


16600 Raven Rock Dr

,

Gaithersburg

,

MD

20878


240-406-1300
Public
6-8
1.14
High school
Quince Orchard High School


15800 Quince Orchard Rd

,

Gaithersburg

,

MD

20878


301-840-4686
Public
9-12
1.25
Gaithersburg High School


314 South Frederick Ave

,

Gaithersburg

,

MD

20877


301-840-4700
Public
9-12
2.28
PROPERTIES NEARBY
Street Address
People
683 Market St, Gaithersburg, MD 20878-5551

Single Family

2.5 baths
Lot: 3,600 sqft
Built in 2001

Gillmore A Hoefdraad
687 Market St, Gaithersburg, MD 20878-5551

Single Family

2.5 baths
Lot: 3,600 sqft
Built in 2001

Kay Kotz, Mark Minicucci
691 Market St, Gaithersburg, MD 20878-5551

Single Family

2.5 baths
Lot: 3,600 sqft
Built in 2001

Zhilong L Chen, Chenjie Huang
695 Market St, Gaithersburg, MD 20878-5551

Single Family Residential

4 beds
3 baths
3,607 sqft
Built in 2001

Ivory Cloud Llc, Jennifer M Beitler
701 Market St, Gaithersburg, MD 20878-5552

Single Family Residential

4 beds
2 baths
3,040 sqft
Built in 2001

Christopher R Adams, Melinda Adams
704 Market St, Gaithersburg, MD 20878-5517

Condo

3 beds
4 baths
Lot: 1,300 sqft
Built in 2001

Michael B Aubrey, Stephanie A Broderick
705 Market St, Gaithersburg, MD 20878-5552

Single Family

4 beds
3.5 baths
3,930 sqft
Built in 2001

Protective Services Training Llc, Rachel L Berenzweig
706 Market St, Gaithersburg, MD 20878-5517

Condo

2.5 baths
Lot: 1,300 sqft
Built in 2001

Andra Abramson, Jordan S Abramson
708 Market St, Gaithersburg, MD 20878-5517

Condo

3.5 baths
Lot: 1,300 sqft
Built in 2001

Christopher Ambrose, Margaret C Ambrose
709 Market St, Gaithersburg, MD 20878-5552

Single Family Residential

4 beds
2 baths
3,540 sqft
Built in 2001

Jamie Bartell, Ryan Bartell